Data Science Internships are the stepping stone toward becoming an industry professional. Internships allow you to have hands-on experience in solving real-life business problems using Data Science skills and knowledge. If you have yet to gain experience in the field, then Data Science Internships are essential. It helps you not just utilize practical skills but also allows you to develop soft skills. 
Wondering how to get Data Science Internship 2023 in India? Here's a blog to guide you to grab your first Data Science internship for beginners.
Skills for Data Science Internship for Freshers
Data Science skills are essential for becoming an industry expert and getting a job in the market. Accordingly, even for an internship, you will need specific skills that suit relevant job roles in Data Science. Effectively, if you are looking for Data Science Internship remote, you should likely have the following skills: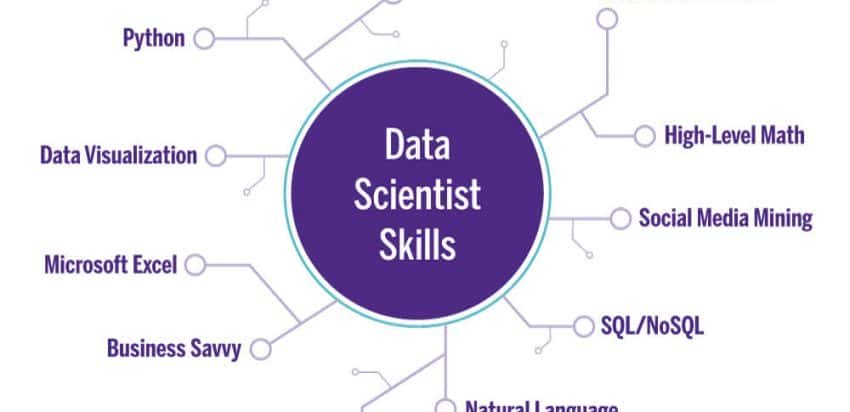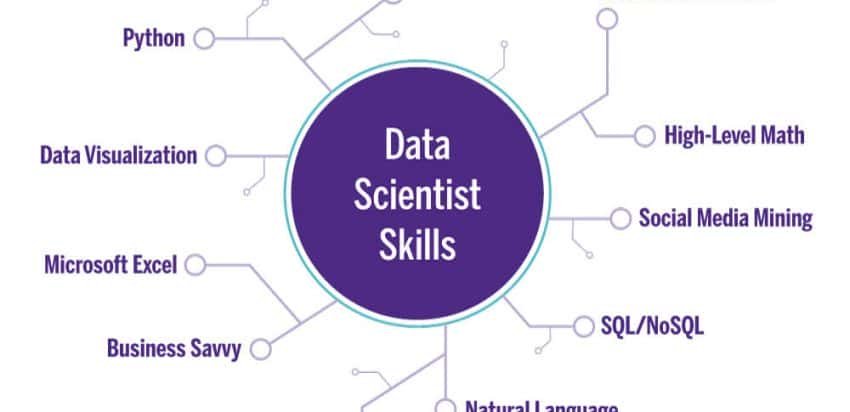 Technical Skills
Data Scientists need to possess some essential technical skills that will help them get hands-on experience to become professionals. The following skills are necessary if you want to get Data Science Internship: 
An understanding of the programming languages, including Python, R, and SQL 

Data Visualisation skills with proficiency in using tools like PowerBI and Tableau 

Knowledge of Machine Learning algorithms and using your talent to develop ML predictive models 

Proficiency in using Data Science tools like Hadoop for Data processing 
Soft Skills
Data Scientists must work with other Data Scientists and non-technical experts to collect data and interpret the best decisions for the organization. Accordingly, soft skills are essential for collaborating with people from different departments within organizations. These skills are as follows:
Teamwork skills 

Communication skills 

Problem-solving skills 

Storytelling skills
How to get Data Science Internship with No Experience? 
If you are an undergraduate student or a graduate looking for Data Science Internships, here's a guide you can follow. Given that you already have pursued a Data Science degree or certification course, you can apply the following to get your first internship. 
Work on Projects
You must work on different projects that have real-time value. Accordingly, you can analyze datasets, work on programming languages like Python or R for coding, use machine learning algorithms for predictive model building, etc. Moreover, you can use different sources like Kaggle, Google Cloud Public Datasets, etc. You can show your technical skills, including regression and data visualization skills, through your projects.
Create a Github Profile
Hiring managers or employers prefer analyzing the efficiency of a Data Scientist based on their Github profile. The platform allows you to highlight all your skills and support them with pieces of evidence. It is impressive for employers to find that indulging in crucial projects helps them understand your proficiency in using your skills. 
Create LinkedIn Connections
LinkedIn can be an excellent social networking platform where you can connect with like-minded individuals pursuing Data Science or real-life Data Scientists in the industry. Networking with the professionals and experts will help you learn more about the industry and the role of a Data Scientist. Additionally, you will also be able to showcase your skills and the projects you have worked on and even share your knowledge on Data Science through blogs. You will also find Data Science internships for freshers or undergraduate Data Science internships on LinkedIn. The job roles and responsibilities will help you understand what companies are looking for while hiring Data Science interns.  
Tips for Applying to Data Science Internships
Below are some tips for applying to Data Science Internships 2023, which can significantly help. 
Use your Network –
If you're a working professional, you must have a strong network through which you can find job opportunities.

 Additionally, you can create your network through LinkedIn and attend webinars and other events. Using your network will help you find possible internship opportunities.
Advance Applications:
Data Science internships are competitive and hundreds of aspirants in India must be trying to get their hands with promising companies.

Accordingly, you should prepare yourself and apply for Internships in advance. 



Apply for Multiple Internships
Considering the high rate of competition prevailing for Data Science Intern, It can be overwhelming to find & apply for the same.
Significantly, you must ensures that you don't need to apply to one company for your internships.
Accordignly, Apply for Data Science Internships for freshers at Pickl.AI
Get a Recommendation Letter
Given that you are a fresher in the industry with a high school or graduation degree, you should get a recommendation letter as part of your internship application.

Moreover, Company provides LOR for an extra add on to your career.
Additionally, you can ask your professors, teachers or even a known person holding a valuable post, who even knows you well, to write your Letter of Recommendation.
Create a Unique Resume and Cover Letter
Building your resume can be challenging yet, enjoyable. You must include all the necessary and crucial information within your CV.

Furthermore, from your skills to your Github profile link and project experiences, all should fit in your resume.

Additionally, make sure to customise your resume considering the type of company or job role requirements. Create a unique cover letter that makes you stand out from the crowd.
Wrapping Up!
Following the above tips will help you to grab your first internship in no time. Additionally, if you need to develop your Data Science skills and get an internship and a job, you can opt for Data Science Job Guarantee Program by Pickl.AI.